SOUTHERN AFRICA
We Accommodate the Contractors that Make Africa GREAT!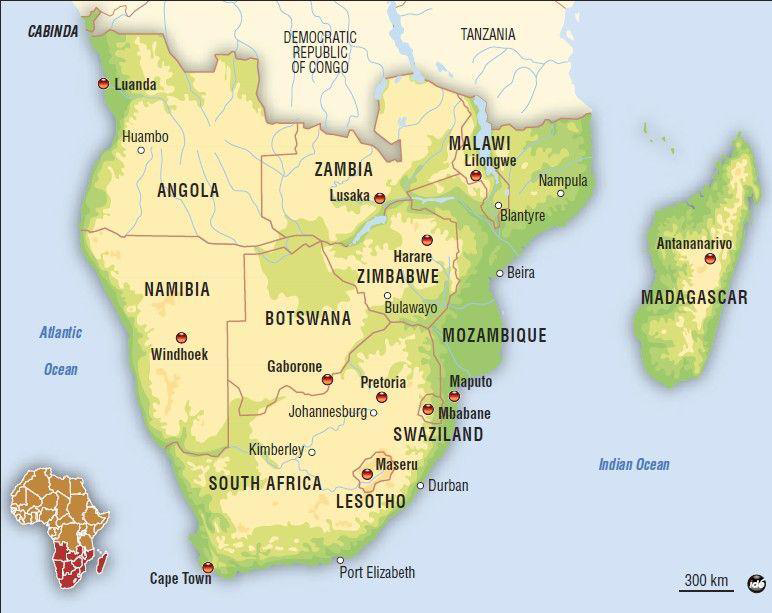 Contractor Beds (TM)

Welcome to ContractorBeds.com (TM). We are a proudly South African website, run by The JoMel Group. We've been accommodating contractors, shopfitters and other groups nationwide since 2007, offering short term group accommodation and long term accommodation.
Over the last few years we've realized that there is a great need for a website dedicated to accommodating contractors, shopfitters and miners throughout the Southern Africa region as many major infrastructure developments are being planned for Botswana, Lesotho, Mozambique, Namibia, South Africa, Swaziland and Zimbabwe within the SADC region and further up into Africa.
Infrastructure improvements and developments are being made in roads, energy, railways, telecommunication, ports, etc.
Most contractor companies spend hours trying to source suitable accommodation, catering, building materials, transport, tools etc. At Contractor Beds (TM) we endeavor to provide contact numbers, links, and information to contracting companies and thereby make their jobs that much easier.


Speak to a Consultant Self Book via Credit Card Self Book Direct

We accommodateWorkers, Shop-fitters, Construction, Mining and Staging Crews welcome.
Workers Accommodation (Unskilled)
Technician Accommodation (Semi-Skilled)
Supervisor Accommodation (Skilled)
Manager Accommodation (Corporate)
Top Management Accommodation (Luxury Corporate)